International Conference on Application of Artificial Intelligence and Internet of Things on Management, Science and Technology
Organised by
Indian Academicians and Researchers Association

Conference Venue : Virtual
Conference Timings:
Mobile Number : +91 8588011090
Connect on Whatsapp : Chat with Us
Submission Mail ID: submission@icaiiot.com
Conference Date : 6th November 2022
Submission Date : 4th October 2022
Acceptance Date : 6th October 2022
Participants: ……..
Registration Deadline: 20th October 2022
Registration Process
Step – 1: Send article for review in the word format.
Step – 2: We will provide you acceptance with registration details.
Step – 3: Send the signed registration form and payment screenshot.
Publication Details
All accepted papers will be offered free publication in Online open access, Peer Reviewed & Refereed International Journal having high Impact Factor and DOI.

Few selected research papers will be submitted for Review and consideration for publication in Scopus, Web of Science, ABDC and UGC CARE listed journals. The Publication decision will be made by the journal Chief Editor based on the reviewers recommendations, quality and content suitability of the submitted articles. The author(s) will be responsible for any additional cost associated with publication processes.
Publication Opportunities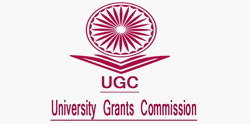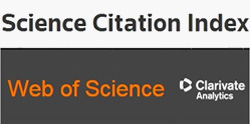 Conference Image