3rd International Conference on Global issues in Multidisciplinary Academic Research
Organised by
Indian Academicians and Researchers Association
In Association With
Rajabhat Maha Sarakham University, Thailand
Co-Hosted By
Reena Mehta College of Arts, Science, Commerce and Hotel Management Studies, Mumbai, Maharashtra
Conference Venue : Virtual
Conference Timings: 12:30 PM
Mobile Number : +91 8588011090
Connect on Whatsapp : Chat with Us
Submission Mail ID: submission@icgimar.com
Conference Date : 5th March 2023
Submission Date : 31st January 2023
Acceptance Date : 7th February 2023
Participants: 215
Registration Deadline:10th February 2023
Registration Process
Step – 1: Send article for review in the word format.
Step – 2: We will provide you acceptance with registration details.
Step – 3: Send the signed registration form and payment screenshot.
Publication Details
All papers of this conference will be reviewed jointly by the Conference review panel and respective Journal reviewing teams. All the selected authors will be offered free of cost publication in our associated journal International Journal of Advance & Innovative Research (IJAIR) having ISSN: 2394-7780, Impact Factor 7.46 and International Journal of Research in Management & Social Science (IJRMSS) having ISSN: 2394-7780, Impact Factor 6.44.

Few selected papers will be published in SCOPUS, Web of Science, SCI, ABDC and UGC CARE listed journals. The Article Processing Fee will be collected separately from the author depending on the journal.
Publication Opportunities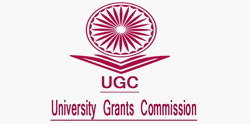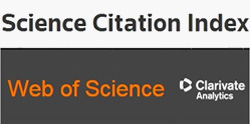 Conference Image